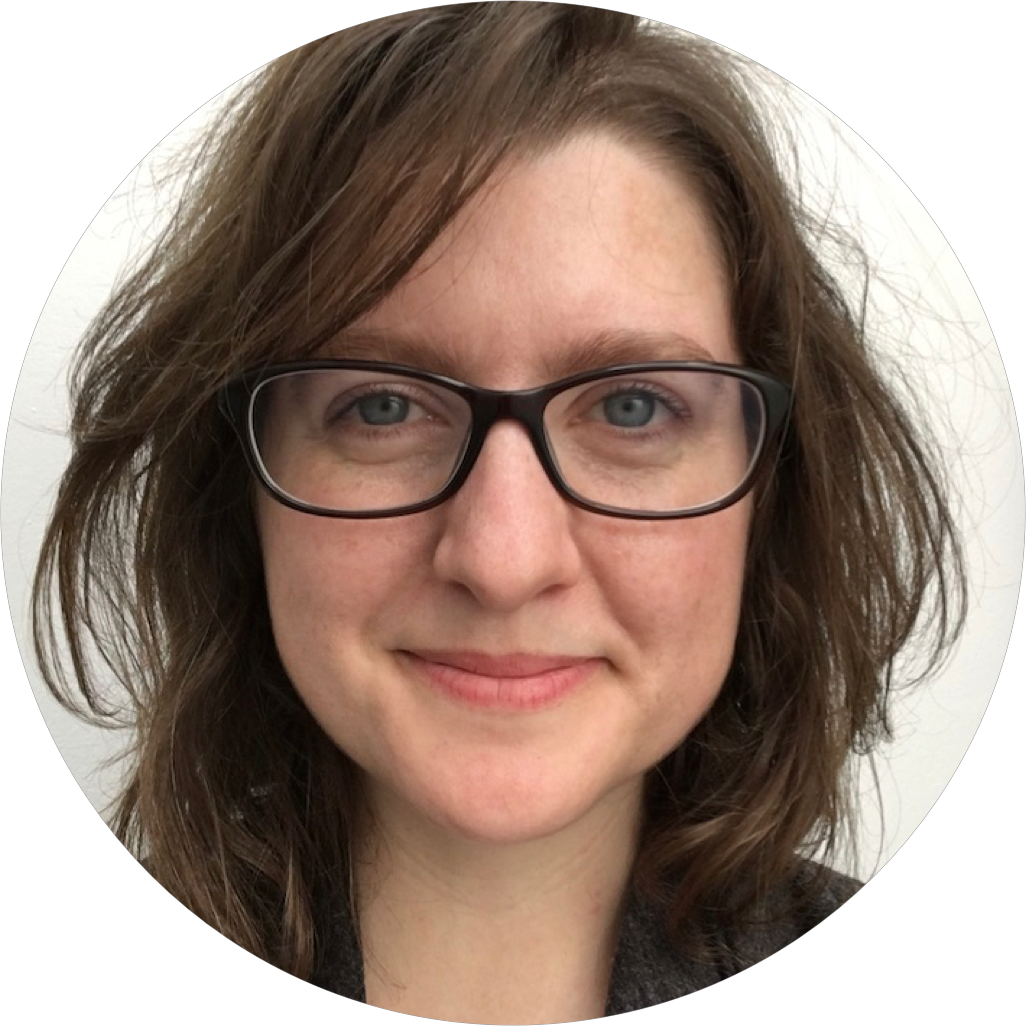 I'm a software developer and programming instructor with over twenty years of experience. My superpower is helping new learners build the skills and confidence to conquer ambitious goals. I craft engaging lessons with clear examples that make tough topics approachable. I've been coding in Swift since the day it was released.
Most recently, I was a Software Engineering Author in Developer Publications at Apple, where I wrote documentation for frameworks including SwiftUI, Core Data, Link Presentation, ImageCaptureCore, and Release Notes. I've also previously developed iOS courses at Udacity, spent a delightful semester as an Assistant Adjunct Professor at Mills College, and learned so much about classroom management as an iOS Instructor at General Assembly.
Before that, I took a five year career pause, which I mention here to give heart to any caregiver following a non-linear path. You've got this.
And before that, and before really understanding the importance of rest, I spent my twenties as a software engineer by day, and teacher-author-speaker by night. Early gigs included teaching artists to program at RISD | CE, and co-writing Adobe AIR in Action.
I've spoken at large and small conferences, mid-size meetups, and intimate classroom settings. Topics have included iOS development, designing mobile apps for children, API evangelism, and practical career advice. Speaking has been very satisfying for my wanderlust, taking me to eleven countries and four U.S. States so far. Some of my favorites have been AltConf in SF and Mobile Central Europe in Warsaw, Poland.
In recent years I've been interviewed about my return-to-work story as a mother in tech. Podcasts include 3, 2, 1, iRelaunch (2019), Tech Bitch (2018), Source Code Berlin (2015), and BBC World Service (2013, begins at 7:15). Print interviews include Work Pause Thrive by Lisen Stromberg (2017), Silicon Valley Needs to Change How it Treats Working Mothers by Alexandra Samuel (2017), and Returning to the Workforce by Elyse Kolin (2016).
I am so thankful to journalists for collecting the lived experiences of women working outside the home, because I honestly can't get enough of these stories. It's why I founded and hosted Motherboard podcast. Keep asking me about what companies can do to retain mothers and onramp returners, there is still so much more we need to explore and implement here.
Also, ask me about Swift!